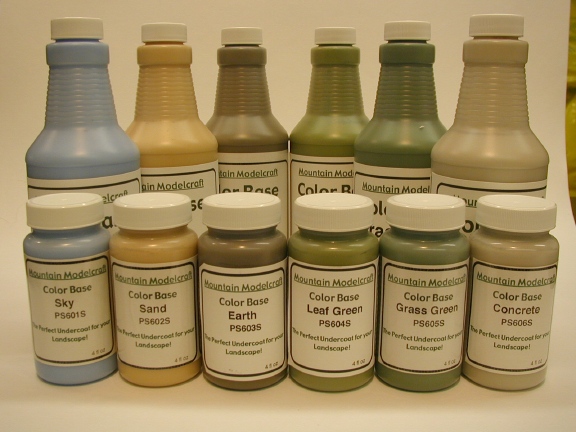 Color Base landscape paint.

Our Color Base adhesive paint is perfect for all your landscaping work. Start off with a great looking Sky Blue for back drop painting. Use sand for light color bases, earth for general under coats. Color Base comes in two colors of green. Leaf green is great for a light color undercoat or painting trees on your back drops. Grass Green is the perfect color under grassy areas or for darker color trees on your back drops. Concrete, what railroad doesn't have concrete surfaces? Our Concrete color will solve all your needs for a realistic concrete paint. Color Base is made from an extra sticky base formula to grip your grass or dirt and hold it tight. Color Base is reasonably priced and available in 4 oz. and 1 pint bottles. Contact us if you need gallon size amounts.

See our order form for pictures and pricing.
---
Let Dave Help you with your Soldering with this DVD!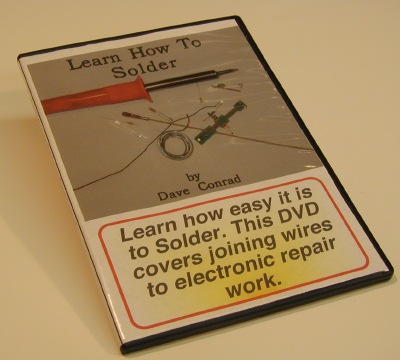 This Learn to Solder DVD sells for $12.95, it's 47 min. long. If you want to learn about soldering or improve your skills you should have this DVD. Soldering is a very simple art once someone shows you how. I cover recomended tools, basic soldering and electronic repair.
---
Points of interest
Trainfest, the best model train event in the midwest!
A.I.M. products, all those great plaster & weathering supplies!
Chris Comport, one of the best custom model builders on the planet!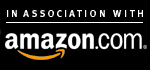 ---
Check out this new tutorial on tree building. Tree Making from weeds and brush.
Mountain Modelcraft was founded in 1977. We are happy to offer you innovation and value not found in other mainstream scenic manufacturers.

We have SECURE ORDER SERVICE to make on line orders. This is really great! Just click on our orderform and fill it out. Your order will ship the next day!

You can also request more information via e-mail, just leave your snail mail address.



---

dtconrad@frontier.com
All pages ©1997-2012 by Conrad Specialty Manufacturing. All rights reserved.
Website design by Exterior Angle Web Design